Our upcoming webinar, "How Automation Improves Auditor ROI," will give you the chance to hear it first-hand from fellow assessors like you. You'll meet real-world clients, with real-world experiences and honest answers. They'll talk about the actual difference of TCT's automation platform for their firm's productivity, efficiency and profits. Join us December 5 at noon ET.
In this webinar, you'll discover why most assessment firms are:
Wasting hundreds of hours per year that could be used on additional clients.
Struggling to wrangle all the client's evidence together in an orderly manner—without anything slipping through the cracks.
Constantly hounding clients for the evidence they need and redirecting rogue customers.
Leaving money on the table with every engagement.
Join our speakers Wednesday, December 5th at noon ET to learn how to boost your auditing ROI: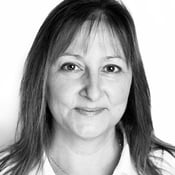 Sherri Collis
As Principal Consultant for the Risk, Security, & Privacy Consulting team at Online Business Systems (Online), Sherri Collis helps enterprise clients assess their PCI compliance and provides guidance on implementing state-of-the-art protection for their data. Sherri also serves as Trusted Advisor and provides training on PCI to cross-functional teams within organizations. She's an over 24-year veteran of the IT industry and has been with Online five years.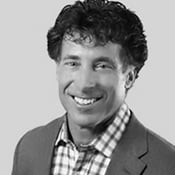 Steve Levinson
Steve is Vice President of Risk, Security and Privacy at Online Business Systems (Online). He is responsible for growing and leading a risk-based, business-minded practice focused on governance/program management, vulnerability management and data protection.
Steve is a recognized thought leader in the industry and regularly speaks at industry events. He is a CISSP with over 20 years of information security experience (including over 15 years of PCI experience) and over 30 years of IT experience.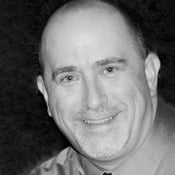 Adam Goslin
Adam started in compliance just like most TCT users: in a corporate IT department, trying to figure out how to manage annual audits. After herding the compliance cats—first on the front line and then as a manager—Adam decided to help others in the security and compliance space make the process easier.
Leveraging his background in systems development, Adam founded TCT with the mission to improve the compliance management universe.